Dog Baths for Professional Use
Most true commercial-grade dog tubs are fabricated from stainless steel sheet, grade 304 stainless steel with a No. 3 coarse abrasive, mechanically applied finish. This is widely used for commercial kitchen countertops and equipment, which has demonstrated good serviceability. While thinner material is available, 14-gage (1.9-mm, [0.07-in.] thick) sheet will stand the test of time and heavy use in pet boarding & kennel applications.
All joints should be welded for durability and watertightness, with all tub edges smoothed and hemmed to eliminate sharp edges that could pose hazards. A rolled—rather than blunt or squared—front edge is most comfortable for the person or dog that may be leaning over it.
Durability and ergonomics are just as important regarding accessories used with the tub. If you have a high-quality tub without quality grates & mats, a faucet fixture (when needed) and step stool/ramp, that will greatly reduce the effectiveness of the overall system.
Multi-purpose tubs can accommodate a wider range of breeds. For example, tubs with a 1520 x 690 mm (60 x 27 in.) footprint and a front that is 915 mm (36 in.) above floor is large enough for Newfoundlands and Saint Bernards yet can be equipped with features useful for bathing smaller animals.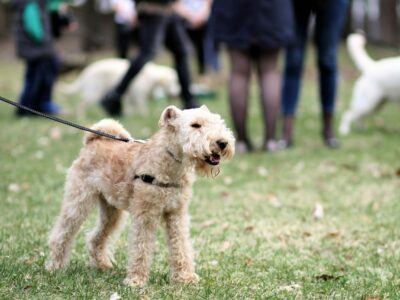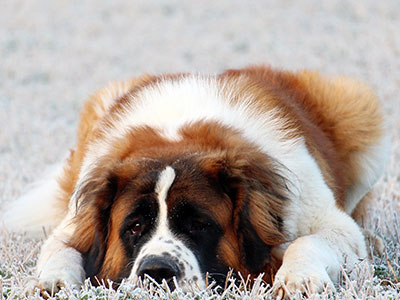 These features can include:
a removable panel or door that allows dogs easy access into the tub as the tub's bottom is less than 500 mm (20 in.) above the floor;
stools with non-slip feet and top and low enough to stow under the tub when not in use, can assist small dogs and large creatures with reduced mobility (tubs with ramp entrances are also available, but should be considered only for use by professional groomers); and
adjustable grates can be placed at the bottom of the tub or raised 300 mm (12 in.) above the tub's bottom—the raised platform allows small dogs to see over the top of the tub so they are less anxious, and it can also be used as a worktable for drying, brushing, and grooming.
The grates also allow water to drain away from a dog. This is important since dogs should not be bathed while standing or immersed in water to prevent against recontamination with dirt and soap residues that could cause irritation. The mats are also more comfortable and slip-resistant for dogs and provide a more reassuring surface for them to stand on. A resilient, drainable mat on top of the platform should be specified to prevent injuries that could be caused if toenails or paw pads got caught in the grating.
For plumbing, the location of the drain is usually at the end of the tub furthest from the tub's entry door. The bottom of the tub should be pitched to drain and the drain protected against hair clogs. Many breeds have a double layer of hair—an undercoat for insulation and an outer coat for wear—and prodigious quantities of hair can be shed during bathing. Typical drain strainers can be overwhelmed by this. A large, basket-type strainer is effective, however, as it can hold a large quantity of hair and be easily cleaned. The basket should be recessed into a trough to keep the shed hair away from the dog. For professional groomers, the trough also serves as a sump that enables the use of a water recirculating pump.
Beautifully Crafted in the USA
Forever Stainless Steel® is the world's quality leader in animal bathtubs and related systems. Forever Stainless Steel® bathtubs are the only tubs for animal bathing that are fabricated from Type 304, 14-gauge stainless steel – a thicker, heavier gauge of metal than is used by any other manufacturer. This makes for a much more solid structure, better quality welds, and better appearance. Our quality of construction is simply unmatched. Forever Stainless Steel® animal bathtubs will not rust and will not deteriorate.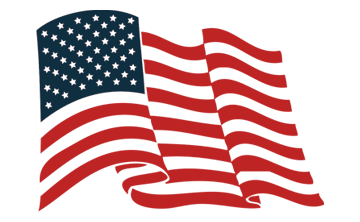 Designed With Pets in Mind
Forever Stainless Steel® has brought innovation to the animal bathing process with a number of patented features that include methods to reduce water and shampoo use, keep hair out of drains, and increase safety and ergonomics for bathers and pets. These features are available only on Forever Stainless Steel® tubs.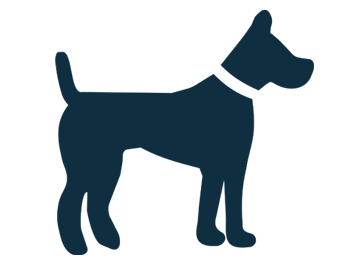 Get in Touch
Use this form to contact us today!